Welcome!
We will be reopening on May 19th, taking all precautions to ensure your safety.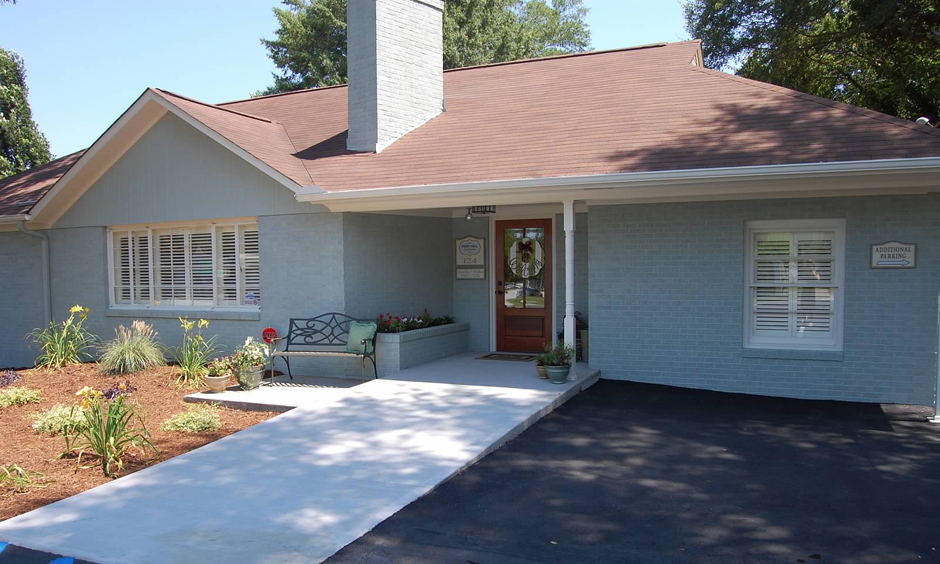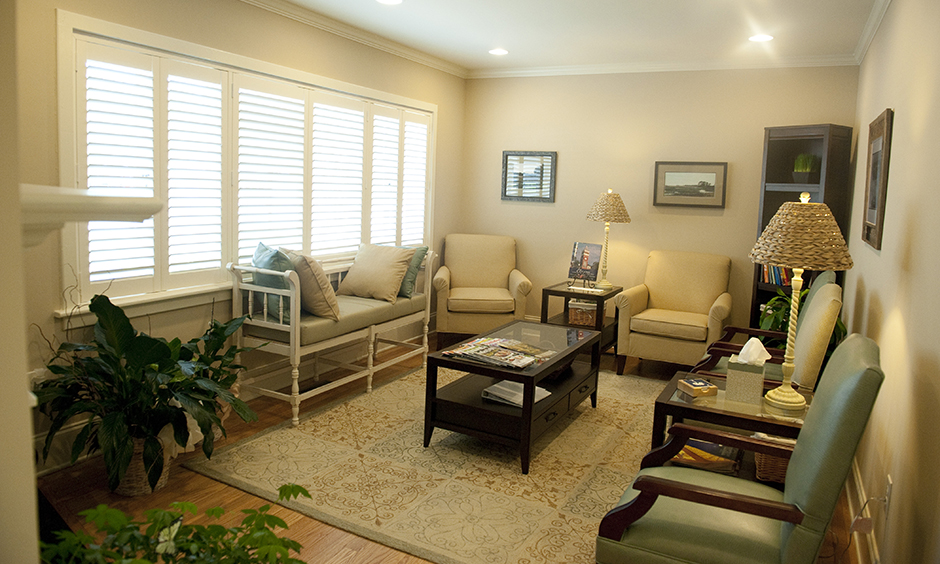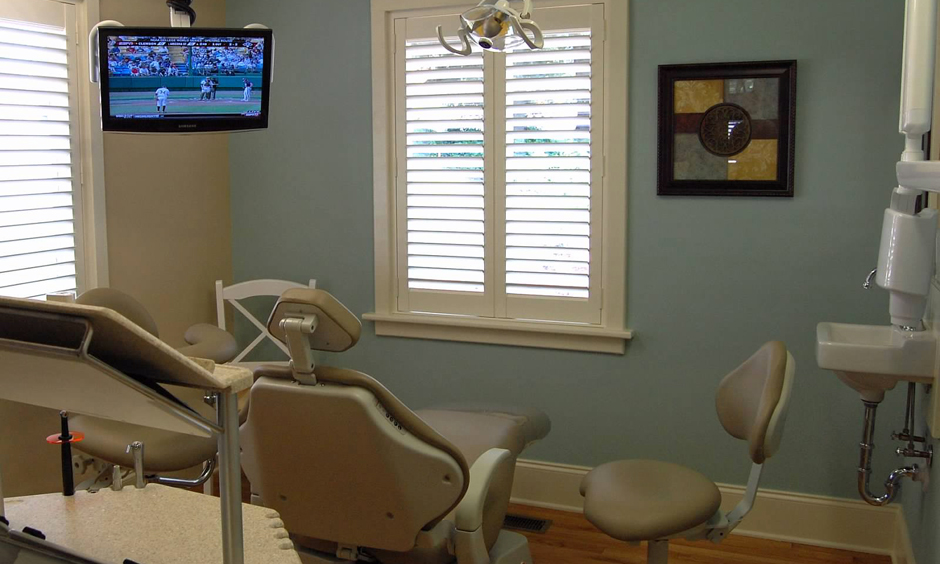 Please take a look around our site and then call us with any questions or to schedule a convenient appointment. You can also send us an email on our Contact Us page or at [email protected]. We look forward to hearing from you!
At Fort Hill Family Dentistry, you'll find an impressive blend of southern hospitality and big city dental technology. Our friendly team has a strong sense of community and knows the importance of taking care of one another. You and your family deserve excellent, comprehensive, gentle dentistry at a fair price; we will provide you with that in our state-of-the-art office located in the heart of Clemson. It is designed to put you at ease from the moment you walk through the door. Enjoy a new level of professional, personalized dental care.
We are conveniently located next to the CATBus stop via the red route by the post office. Contact Us Today to Schedule an Appointment!
Phone: (864) 722-9050
Fax: (864) 722-9070
Email: [email protected]
Mailing Address: PO Box 1907 Clemson, SC 29633
Our office hours are Tuesday, Wednesday, and Friday 8:00 am -5:00 pm and Thursday 10:00 am – 6:00 pm. Emergencies are seen promptly.